Pastor Bios
Don Clowers - Senior Pastor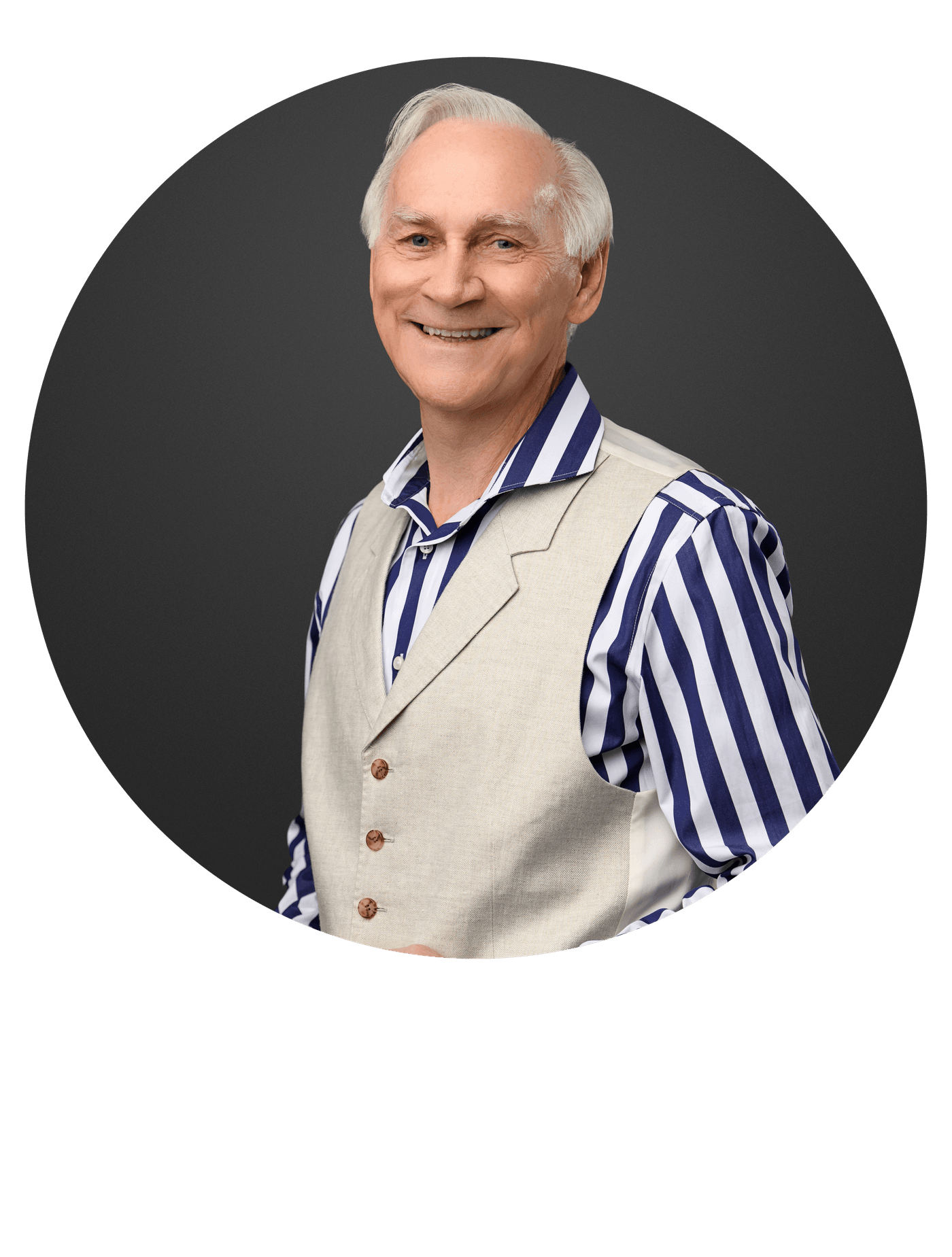 Don Clowers, Pastor - Evangelist and Author heard and responded to God's call to ministry at a very early age. He was only 15. Pastor Don ministers with much compassion. His desire is to teach people how to live by faith and be healed everywhere they hurt.
Ministry has taken him to 80 countries leading large crusades, minister and leader conferences at which thousands attended. Many churches have been planted as a result of these conferences and a good number of them are still operating today.
He is well-seasoned in life and ministry. Don and his wife Sharon have experienced both tragedy and triumph. Because of their God-given victories through their tragedies, they have a compelling desire to help people find answers to the daily life situations they face and to learn how to prosper spiritually, physically, emotionally and financially.
Don is known for his compassion and sincere love for people, he teaches practical messages from God's Word on how to deal with issues of life and to be able to live in peace. Also Don is an Amazon best selling author for his book "Seven Principles of Increase." He has authored other very successful books some of which have been published in as many as 8 languages.
Sharon Clowers - Senior Pastor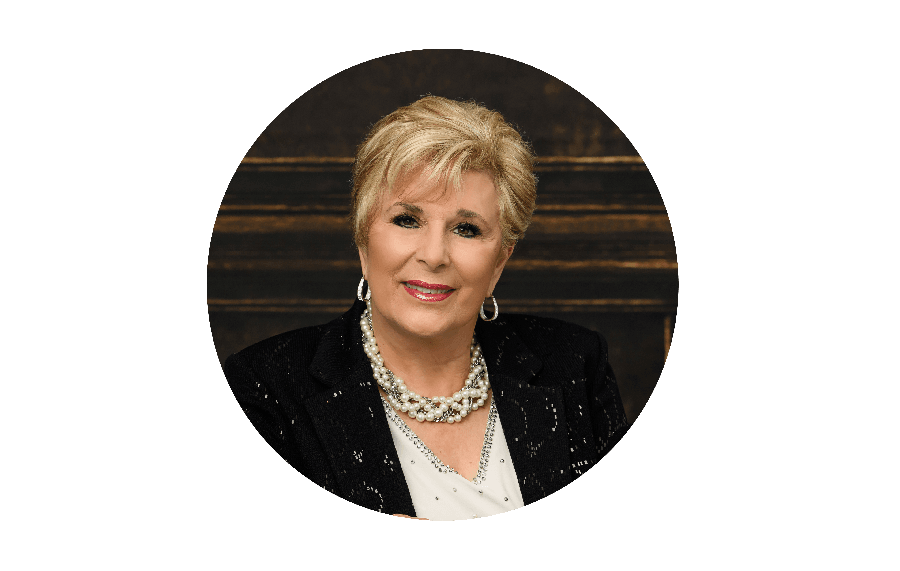 Sharon Clowers was born in Niagara Falls, Ontario, Canada. She met her husband, Don Clowers, while he was the guest Evangelist at the church she attended in Niagara Falls. They were married in 1962.
They had four children together and after a tragic accident, lost their 15 year old son, Jeffery. They stood strong together throughout this adversity and God brought them through. Don and Sharon have now been blessed with five wonderful grandchildren and three great grandchildren.
Sharon ministers alongside of her husband as Co-Pastor of Experienced Life Church. She shares Godly life lessons gathered from the things she's experienced over the course of her walk with God.
She teaches with authority and compassion that believers are the righteousness of God in Jesus Christ and gives them hope and encouragement to see them set free with a bold confidence. Sharon also travels internationally and speaks at conferences worldwide at which she empowers audiences to be all God intends them to be and to live their best lives.
Jan Tannous - Pastor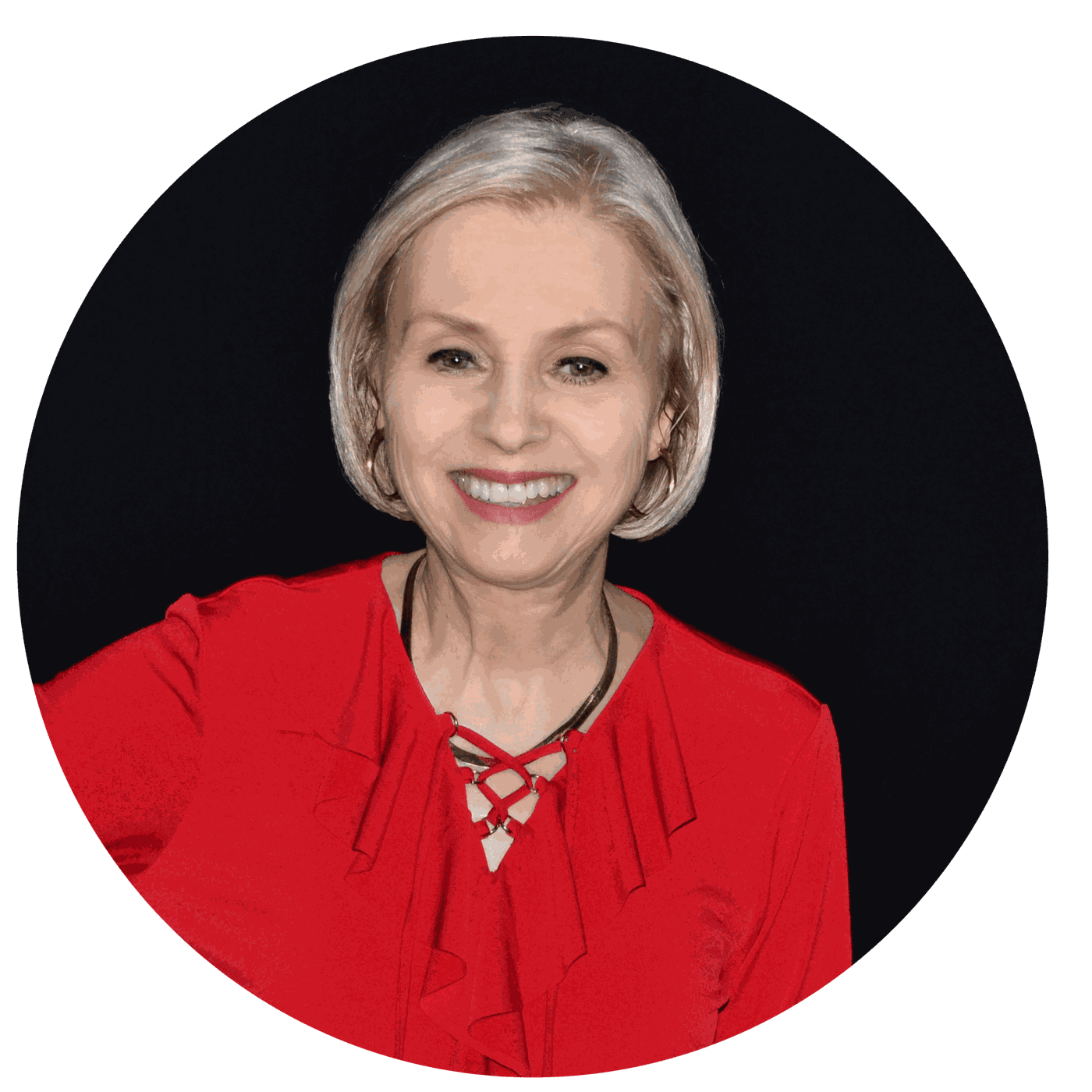 Jan Tannous sensed a call into ministry shortly after high school. In 1983 she received the baptism with the Holy Spirit, a pivotal point in her life. In 1984 she and husband, Al, helped plant a church in Metropolitan Detroit at which, Jan ministered wherever she was needed, including a short stint as youth minister.
In 1989 she attended Rhema Bible Training College and graduated from the Pastor's Class. After graduation she and Al returned to the church they helped plant where Jan was hired, licensed and ordained. During her tenure there, which ended in January 2009 due to moving from Michigan to Texas, she served as Children's Pastor and Prayer/Associate Pastor.
In January 2009 Jan began attending Grace Church USA/Experienced Life Church and in February 2009 was hired as a pastor under the leadership of Pastors Don and Sharon Clowers, Founding/Senior Pastors, of Grace Church USA/Experienced Life Church where she continues to serve today.
Over her years in ministry her passions remain the Word of God, prayer and equipping believers with the Word of God; so they can fulfill God's plan for their lives and help advance the kingdom of God. Jan and husband, Al, have a wonderful family that consists of their daughter, son-in-law and three awesome grandchildren!